FREE LIST OF Available Office Space in Long Beach

Customized Report of Long Beach Office Space for Rent
Good office space for lease can be hard to find. 
Click Here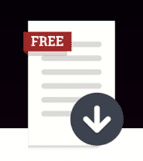 Know Your Options
Save On Your Office Lease
GET FREE WHOLESALE REPORT OF LONG BEACH OFFICE SPACE FOR RENT
Good office space for lease can be hard to find.
Click here
WE FIND LONG BEACH OFFICE SPACE
Whether it's creative office space or traditional office space in Long Beach, we'll help you find the right space in the right buiding at rent that meets your budget.
WE FUNCTION 100% ON YOUR BEHALF, NOT THE LANDLORD.
LONG BEACH – OFFICE SPACE – TENANT ONLY ADVISORS
In the Long Beach office market, the landlord always pays the commission. Instead of the listing agent getting all of it, it gets split between two – your guy and the landlord's guy. You need someone 100% on your side. At very least, you'll get a Free Customized, Unbias, Wholesale Broker Listings Report at no charge.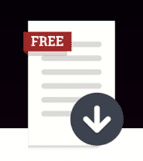 We are not a listing service and do not list office space. We're honest, ethical, loyal professionals who know the Long Beach office market. Every tenant wants to stretch their dollar the furthest. You'll receive the highest legal standard of care, responsibility and duty implied by law. We're licensed under State of California #01156786 and we're located at the Traffic Circle in Long Beach. We protect you from dual agency.
We bring skilled negotiations and strong expertise in all aspects of a lease transaction. The Long Beach Office Space.com focus is unwavering on value enhancement and reducing cost and risk. Long Beach Office Space.com is never a dual agent. State of California Lic. #01156786
LONG BEACH OFFICE BUILDINGS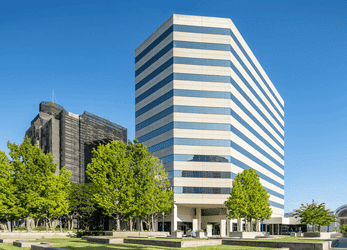 180 E. OCEAN BLVD
THE 180 OCEAN BUILDING
Long-Term Ownership

Large Renovation

12-Story Office Landmark

Ocean Blvd Prominent

Convention Center & Westin

Blue Line/Transport Hub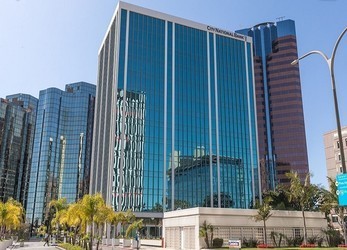 100 OCEANGATE
OCEANGATE TOWER
Class A Priced Like a Class B
Plaza & Retail
Floor-to-Ceiling Glass
Quality Finishes & Lighting
Many Corporate Tenants
Onsite Cafe & Fitness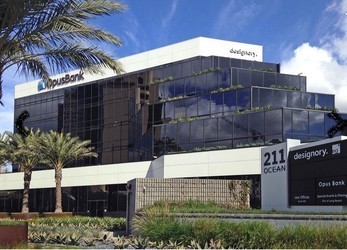 211 E. OCEAN BLVD
211 OCEAN
Remodeled
Creative / Good Lighting
On the Promenade
Landscaping/Maintenance
Glass Roll-ups to Balcony
Blue Line/Transport Hub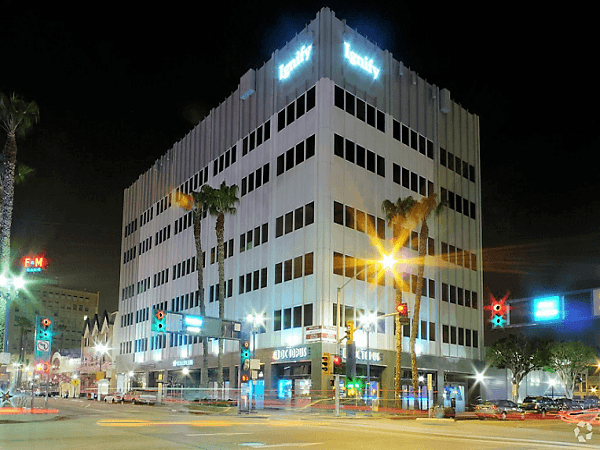 200 N. PINE AVE
200 PINE
6-Story Attached Parking
Smaller Class B
Attractive Price Point
Creativc Interior & Suites
Heart of Downtown
Octopus Restaurant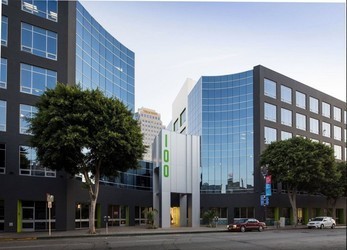 100 W. BROADWAY
THE HUBB
Remodeled Creative
Outdoor Work/Play Area
WeWork Large Tenant
George's & Kings Fishhouse
Heart of Pine
Adjacent to New Library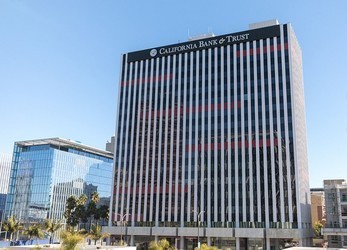 444 W. OCEAN
444 BUILDING
Exterior/Interior Updates
Onsite Management
Onsite Cafe
Small & Large Tenants
Across from New Civic Center
Walk to Pine Ave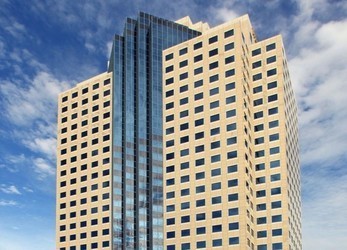 111 W. OCEAN
LANDMARK SQUARE
Top Class A Downtown
Best Central Location
New Outdoor Space
Corporate Tenants
Wells Fargo Onsite
Blueline/Transport Hub