The perfect Long Beach office space for lease or sublease can be hard to find.
LET US DO THE WORK AT NO COST TO YOU
Know Your Options & Save On Your Lease
We'll do our best to find you the right space quickly
Save Thousands on Your Lease!
Provide us with your budget,
office requirements and expectations.
We provide you with office spaces that meet your needs. Pick out the perfect space for your budget.
Make informed decision.  Then we negotiate to reduce expense and risk at no cost to you.
Jeff and I both live and work in Long Beach. We started LongBeachOfficeSpace.com because we can do a better job informing tenants with fast accurate office listings along with Off-Market and Sublease opportunities.
We save you time, money and prevent costly lease negotiation mistakes when seeking office space for rent.  Know what you want, and we will ensure the process is handled according to your exact needs.
We are Tenant Reps and not a listing service and do not list office space. We're honest, ethical, loyal professionals who know the Long Beach office market.  Every tenant wants to stretch their dollar the furthest, and you'll receive the highest standard of legal protection and care as per California law.  We protect you from Conflict-of-Interest.
Long beach office buildings
A few buildings currently on the market.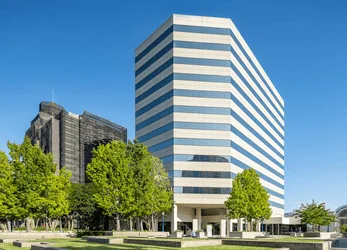 THE 180 OCEAN BUILDING
180 E. OCEAN BLVD

Long-Term Ownership

Major Renovation

12-Story Landmark

Ocean Blvd Prominent

Convention Center Adjacent

Blue Line/Transport Hub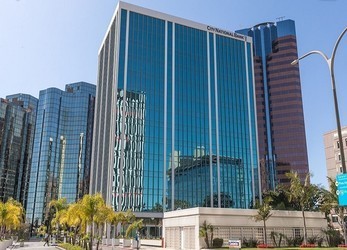 OCEANGATE TOWER
100 OCEANGATE
Class A Priced Like a Class B
Plaza & Retail
Floor-to-Ceiling Glass
Quality Finishes & Lighting
Corporate Tenant Mix
Onsite Cafe & Fitness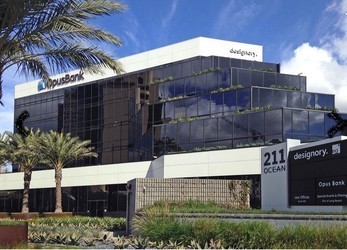 211 OCEAN
211 E. OCEAN BLVD
2018 Remodel
Creative / Natural Lighting
On the Promenade
Landscaping/Maintenance
Glass Roll-ups to Balcony
Blue Line/Transport Hub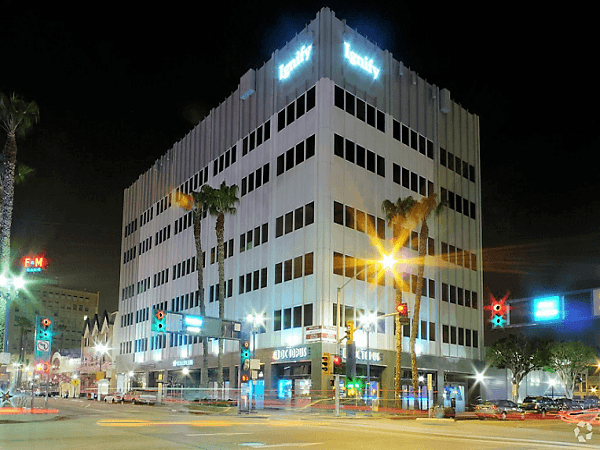 200 PINE
200 N. PINE AVE
6-Story Attached Parking
Smaller Class B
Attractive Price Point
Creativc Interior & Suites
Heart of Downtown
Octopus Restaurant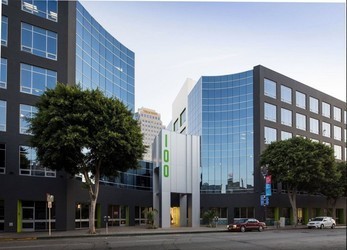 THE HUBB
100 W. BROADWAY
Remodeled Creative
Outdoor Work/Play Area
WeWork Large Tenant
George's & Kings Fishhouse
Heart of Pine
Adjacent to New Library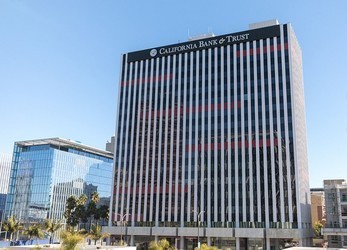 444 BUILDING
444 W. OCEAN
Exterior/Interior Updates
Onsite Management
Onsite Cafe
Small & Large Tenants
Across from New Civic Center
Walk to Pine Ave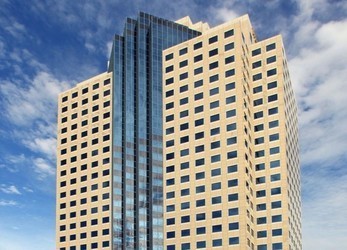 LANDMARK SQUARE
111 W. OCEAN
Top Class A Downtown
Best Central Location
New Outdoor Space
Corporate Tenants
Wells Fargo Onsite
Blueline/Transport Hub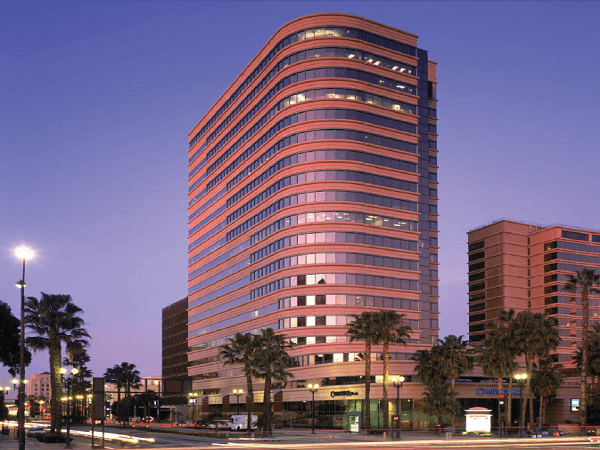 SHORELINE SQUARE
301 E. OCEAN
Class A
Corporate & Govt Tenants
Westin Adjacent
Short Walk to Promenade
Outdoor Plaza and Cafe
Formerly LEED Silver Certified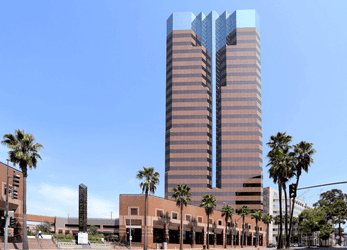 WORLD TRADE CENTER
501 W. OCEAN BLVD
Largest of the Class A's
Remodeled Lobby & Plaza
Adjacent to Hilton
Immediate 710 Fwy Access
Large Plaza
Fitness and Amenitites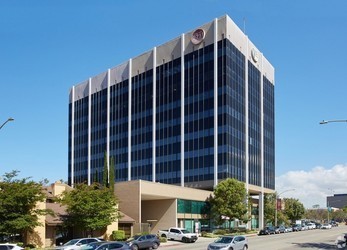 LONG BEACH TOWER
3711 LONG BEACH BLVD
10-Story w/ Ocean & Mountain Views
Remodeled Floors
Improved Interior
Valet Parking
Fitness & Restaurants Close By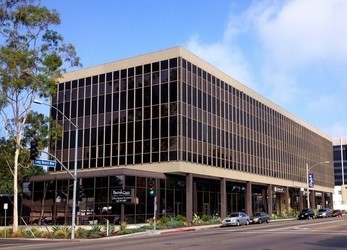 FREEWAY CENTER
3605 LONG BEACH BLVD
2-Story w/ Attractive Rates
Efficent Floor Plans
Medical Use OK
Close to Amenities
Parking Attendant
Ownership/Management Onsite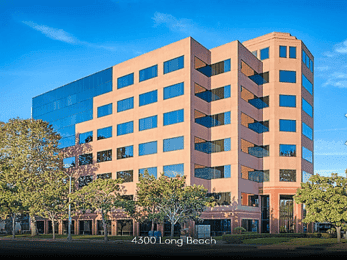 LB CORPORATE CENTER
4300 LONG BEACH BLVD
Granite Facade
Goverment Tenants
Wide Floorplans
Crunch Fitness/Trader Joes
Fiber Telcom
Adequate Parking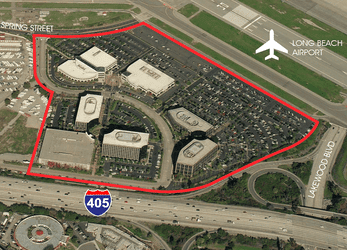 KILROY CENTER
AIRPORT WAY
Complete 2021 Renovation
Large Class A Office Project 
One Million Square Feet
Pride of Ownership
Onsite Restaurant & Fitness
405 Freeway Adjacent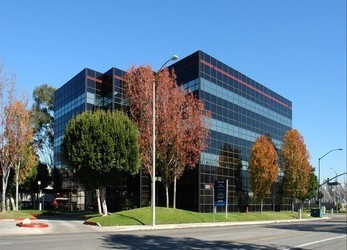 FREEWAY BUSINESS CENTER
1501 HUGHES WAY
4-Story Campus Setting
Some Upgrades
Regional Access
Near Wilmington/San Pedro
Free Covered Parking
405/710 Freeway Adjacent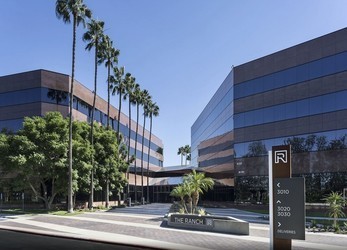 THE RANCH
OLD RANCH PKWY, SEAL BEACH
Class A Office
Orange & LA County Border
Free Parking
Upgrades & Well-Managed
Quick 405, 22 and 605 Fwy Access
Corporate Tenant Mix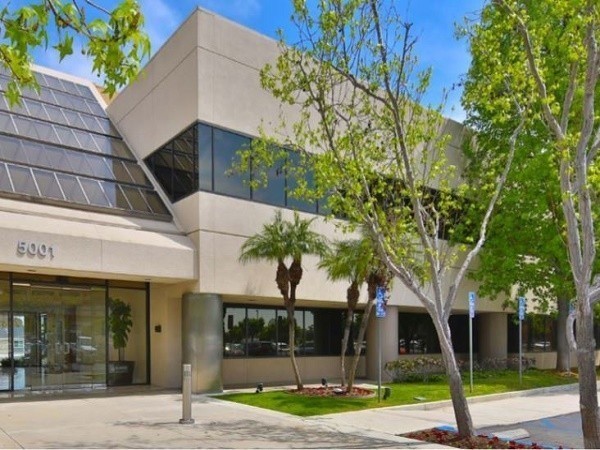 AIRPORT BUSINESS PARK
5000 AIRPORT PLAZA DRIVE
Two 2-Story Buildings
Institutional Quality
Free Parking
Nicely Appointed Interior
Good Landscaping
Elevator Service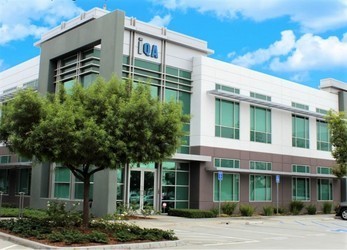 CONANT ST – SCHAUFELE AVE
DOUGLAS PARK
Showcase Mixed-Use 
Design & Tenants
Courtyard, Homewood & Hampton Inn
The Awesome LBX Center & The Hangar
Excellent Walkability
Office, Retail, Light Industrial, Warehouse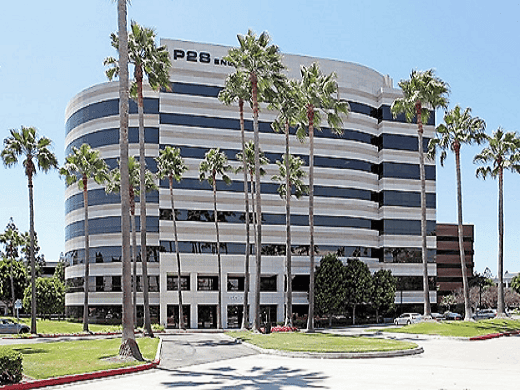 AIRPORT BUSINESS PARK
5000 E. SPRING ST
8-Story Mid-rise Tower
Onsite Management
Surface & Structure Parking
Mountain-Golf-Airport Views
Good Price Point
Quick 405 Freeway Access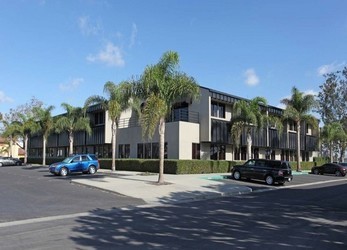 MARKETPLACE
6615-6695 PACIFIC COAST HWY
Three 2-Story Buildings
Atriums with Surface Parking
New PCH & 2nd Across Street
Trader Joes, Whole Foods
Border of LA & Orange County
Quick 405/22 Freeway Access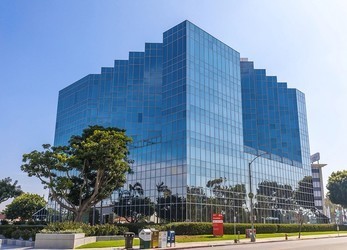 PARK TOWER
5150 PACIFIC COAST HIGHWAY
7-Story Class A Eastside Mid-rise
Golf Course, City & Ocean Views
PCH and Freeway Access
Newly Modernized Elevators
Conference Center & Balcony
Valet Parking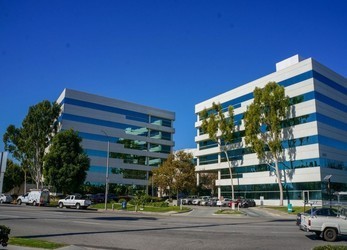 CIRCLE BUSINESS CENTER
4500/4510 PACIFIC COAST HWY
Business Park Setting
Good Price Point
Wells Fargo, Chase Bank
Walkability, All Amenities
24-Hour Fitness Neighbor
3-Minute Access to405 Fwy
Jeff and Scott are professionals. There was lot to consider, and we were in the middle of our lease. They made sure they understood what we expected and they worked through it with landlord. The lease was less per square foot and much more flexibile. Good job guys.
When we expanded to Long Beach these guys really helped us out with office space. We landed up in a nicer building with the same lease rate.
They showed us everything, and we found one that met our needs. We literally moved out on Friday and were up and running Monday. The timeliness and lease terms would not have occurred without their help.
Scott helped us secure the lease. He's knowledgeable and understand the local market. Out of the negotiations, a really good contract came out of it. We appreciate his guidance.
Scott spearheaded our negotiations, reduced costs, added concessions and achieved more TI. We'll use Parker Advisors again and again.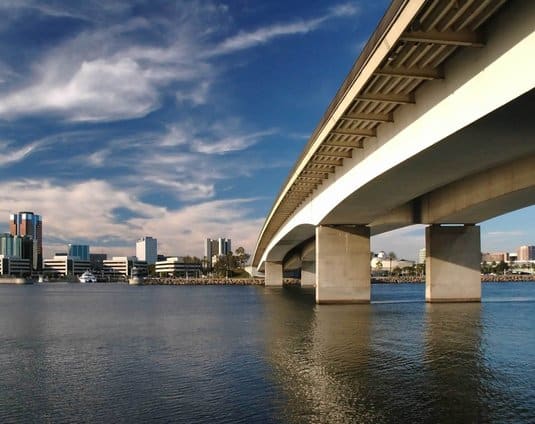 WHAT YOU NEED TO KNOW ABOUT SUBLEASES
Vacant and sublease space hitting the market will accelerate through 2023.

Free rent and concessions are trend upward.

Subleases are a different animal, and it's a good idea to consult with an office tenant lease specialist especially in these times.
We're happy to bring you up-to-speed on recent sublease transactions and share the direction we're all heading when it comes to subleasing space.
SAVE MONEY ON OFFICE SPACE FOR RENT IN LONG BEACH
& REMOVE CONFLICT-OF-INTEREST
Here's the reality – The landlord pays out the same fees whether you have your own guy or use their guy.  When you, the tenant, choose to be represented by the listing agent (the landlord's broker), you are forgoing the benefit of free dedicated representation. The true allegiance of the listing broker is to the landlord, not to you. Since a dual agent cannot focus on negotiating the lowest price and the highest rent at the same time, it is easy to see how this creates diametric conflict.  Mere disclosure does not solve the problem. Owners almost never give tenants bottom-line economics until your dedicated broker incites competition for Office Space for lease or rent in Long Beach.