Office Space for Lease in Long Beach CA
Call (562) 498-2969 |
Get Representation Today
Jeff and I started LongBeachOfficeSpace.com because we can do a better job informing tenants and getting them fast, accurate, current listing information from the largest Californian Commercial Office Space for Lease in Long Beach platform in the country.  They can tell us what they want, we'll refine and shoot them a plot map and a pure unbias listing of available spaces.
On the website, we show you a few prominent, local or recognizable buildings, but what we ask is that you tell us your basic search parameters.  
We don't list space, and we never represent landlords. 
Let schedule to come by our office at the Traffic Circle.  We can help.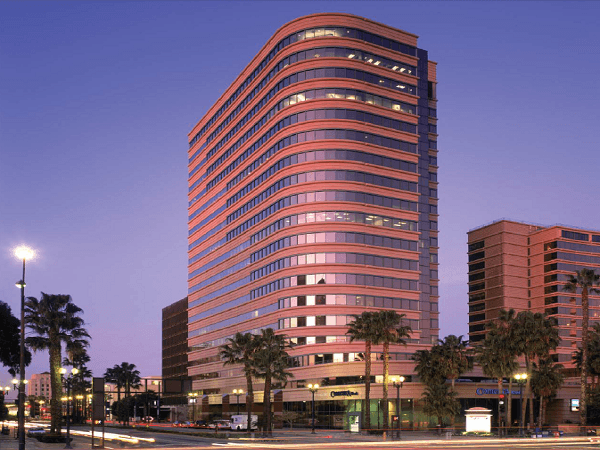 Commercial Office Space for Lease in Long Beach
Call (562) 498-2969 |
Long Beach Office Space
We will run a fast accurate customized listing of Buildings and Office Space for Lease in Long Beach that might work for you.  Right off the bat, you are saving time and are receive fiduciary care.  Then we help you get in and tour the spaces, weigh your options, discuss terms and you tell us once there's a good fit.  
Yes…. You can get a good idea walking into a building or touring one of the suites.  But let us lay it out for you.  We have zero allegiance to anyone but you and we know the local Long Beach market very well. The landlord pays a fee regardless of whether you use us or their listing agent. Get representation.  It's the smart thing to do.  We have been working this market for over 10 years and you get to take advantage.  Why wouldn't you call LongBeachOfficeSpace.com.  What do you have to lose?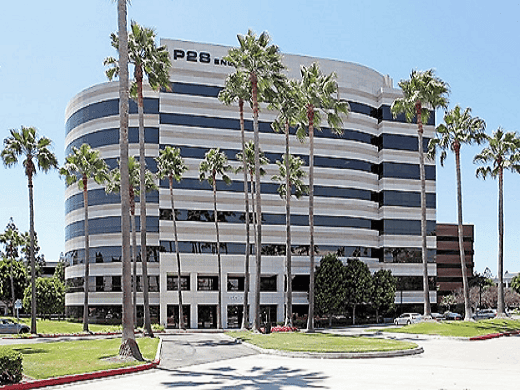 Find Office Space for Lease in Long Beach
Office Space for Rent in Long Beach
In the Long Beach office market, the landlord always pays the commission. Having your own representation leads to off-market space, definitely saves time and means avoiding costly lease negotiation mistakes when seeking Office Space for Rent in Long Beach.
We save you time and money! Know what you want, and we will ensure the process is handled according to your exact needs. We are not a listing service and do not list office space. We're honest, ethical, loyal professionals who know the Long Beach office market. Every tenant wants to stretch their dollar the furthest. You'll receive the highest legal standard of care, responsibility and duty implied by law.  We protect you from dual agency.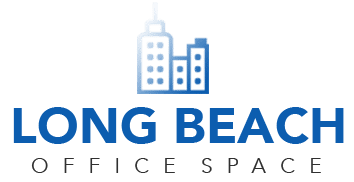 We Find Your Perfect Office Space Quickly
Provide us with you budget, office requirements and expectations.
Step 2: PICK OFFICE SPACES
We provide you with office spaces that meet your needs. Pick out the perfect space for your budget.
Once you make an informed decision, we negotiate your lease to prevent unnecessary or hidden expenses at  no cost to you